Western Iowa Wil
dlife So
lutions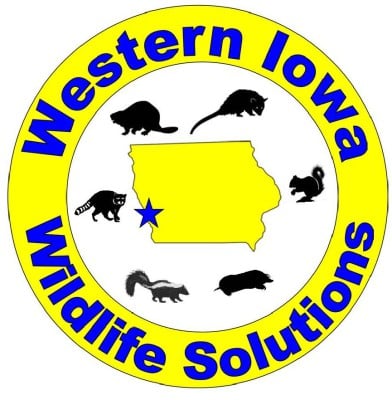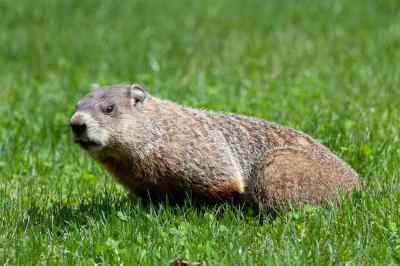 Home Range: 1/2 to 3/4 acre.
Food: The woodchuck is almost a complete vegetarian eating less than one percent animal matter. The plant foods consist of leaves, flowers, grasses, clover, alfalfa and certain garden crops.
Number of young: Average of 5
Young independent: Weaned at about four weeks. Family groups break up in midsummer.
One of the few animals in Iowa that truly hibernate, typically by late October.
Also known as "Ground Hog" and "Whistle Pig".