Western Iowa Wil
dlife So
lutions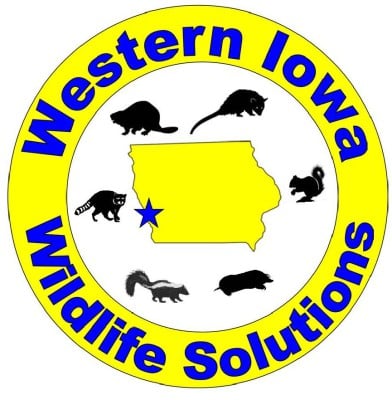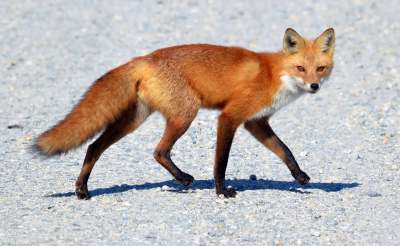 Home Range: 600 to 3200 acres.
 
Food: Small mammals, carrion, insects, fruit.
 
Mating: Begins in late December, peaks in late January and continues to mid-February.
 
Gestation: 53 days
 
Young born: Most are born in late March
 
Number of young: Average of 6.
 
Number of litters: 1
 
Young independent: Weaned at 8 to 10 weeks.